1877-S
Variety 101
Obverse 1: Repunched 18, Medium Date, Upward Slope
Reverse A: Small Block S, [mm Rt,H], Die Defect in Left Wreath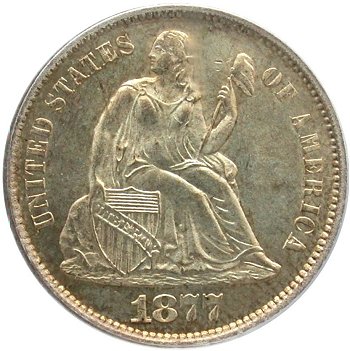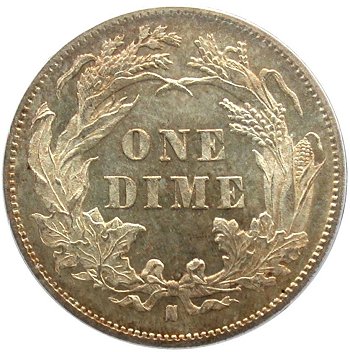 Obverse 1 Reverse A
Obverse Diagnostic Point(s) Reverse Diagnostic Point(s)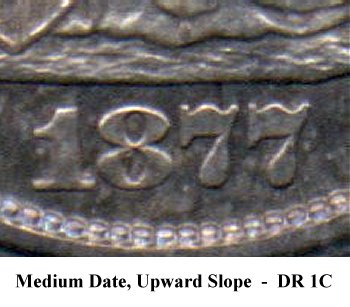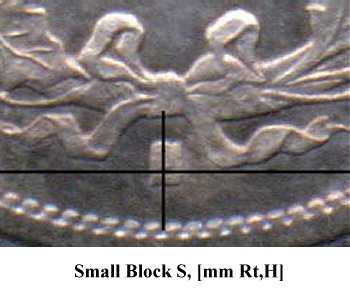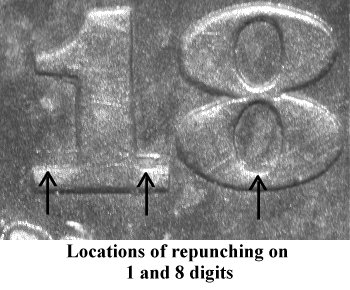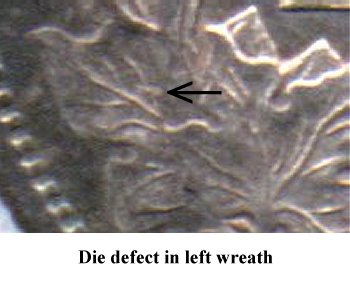 Comments: Repunching is visible above left and right feet of 1 digit and within the lower loop of the 8 digit.
Reverse A shows considerable weakness on the left side of the wreath. There is a die defect on the oak leaf at about 8:00. The mintmark is the Small Block S style and is positioned right and high.
Kam Ahwash lists an A-1 variety in his Liberty Seated Dime encyclopedia. However a close review of the obverse photo for A-1 revealed that it is a misplaced photograph from an 1877-CC dime. It is also obvious that the obverse and reverse photographs did not originate from the same coin. Since I have no obverse photo of the A-1 variety, cross referencing would not be precise, therefore I have decided to not include the A-1 variety in the listing of 1877 San Francisco dies.
Plate Coin: G. Fortin Collection, PCGS MS65 CAC Green