1862
Variety 103
Obverse 3: Medium Date, Slight Upward Slope, Repunched 2, Doubled UN(ITED STATES)
Reverse C: Die Gouge Behind O(NE)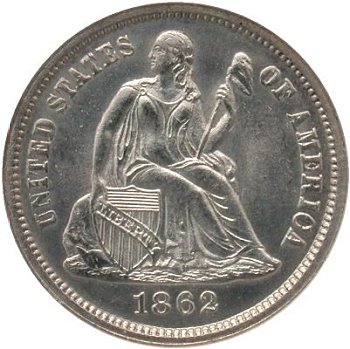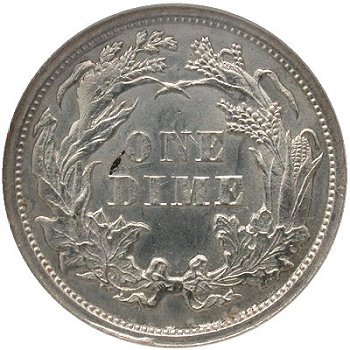 Obverse 3 Reverse C
Obverse Diagnostic Point(s) Reverse Diagnostic Point(s)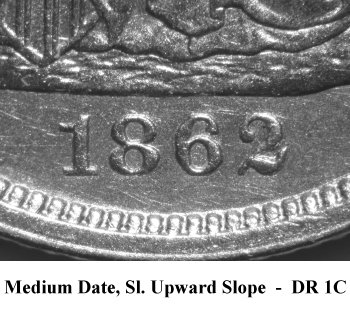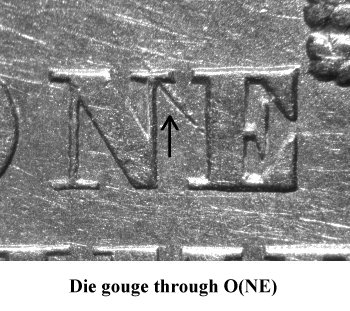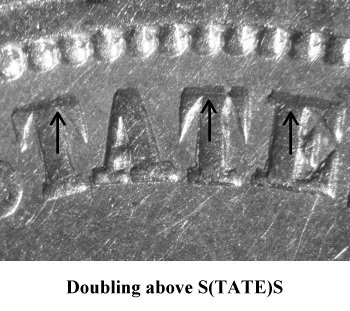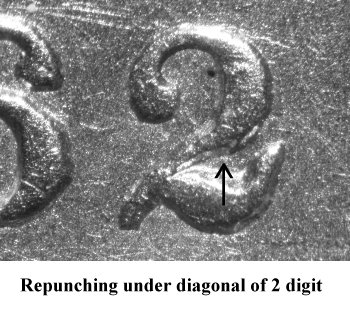 Comments: On Obverse 3, die doubling is clearly visible above the letters UN(ITED STATES). The 2 digit in the date is repunched. Repunching is visible directly below the diagonal.
Reverse C exhibits a strong diagonal die gouge through O(NE).
Monfort Johnson popularized this variety when publishing his observations in the Liberty Seated Collectors Club Gobrecht Journal, Issue #16. Later this variety was included in the Top 100 Varieties set due to popularity. Below are images of Monfort Johnson's discovery specimen. I was fortunate to secure Montfont's dime in late 2010 by private sale.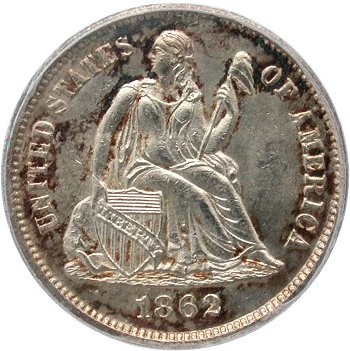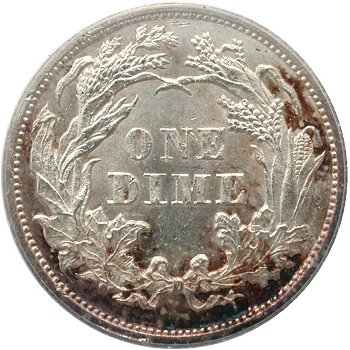 Plate Coin: G. Fortin Collection, NGC MS64
Monfort Johnson Plate Coin: PCGS MS63