1856
Small Date
Variety 103
Obverse 3: High Level Date, Closed 5
Reverse C: Die Defect between Right Ribbon End and Stem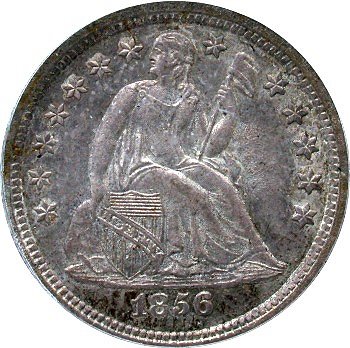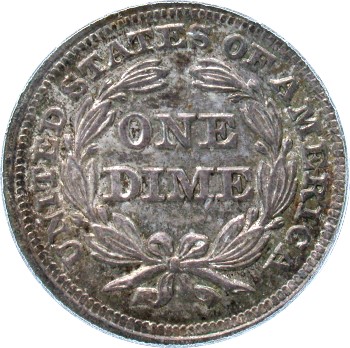 Obverse 3 Reverse C
Obverse Diagnostic Point(s) Reverse Diagnostic Point(s)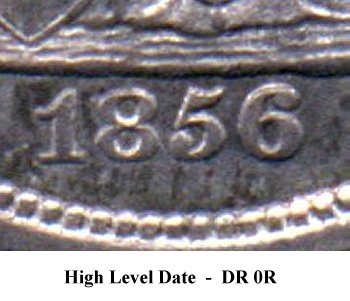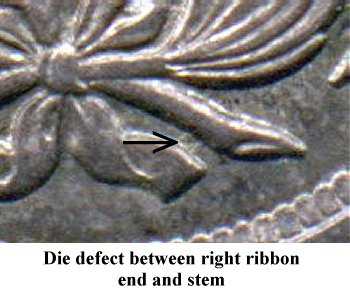 Comments: Obverse 3 exhibits a high level date that appears to have an upward slope. However, the top of the date digits are level with the base.
Earlier Reverse C die states will not show the die defect between the right ribbon end and the right stem end.
This die pairing variety is quite common and frequently seen in all circulated grades.
Plate Coin: G. Fortin Collection, PCGS MS64 CAC Green