1891-O

Variety 123a

Obverse 20: Misplaced 1 Digit in Base, Medium Level Date, Perfect Die

Reverse V.2: Die Cracks Through Mintmark, Medium O, [mm Lt,C]

,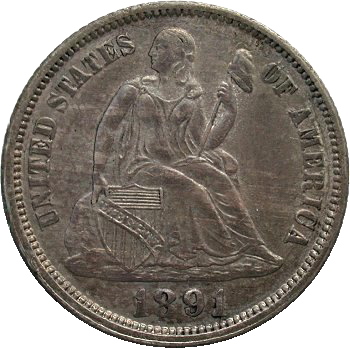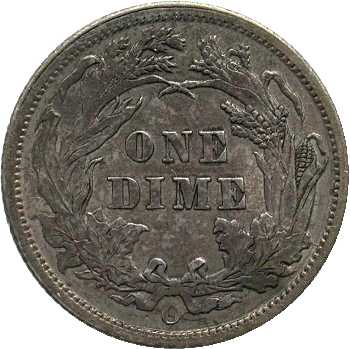 Obverse 20 Reverse V.2
Obverse Diagnostic Point(s) Reverse Diagnostic Point(s)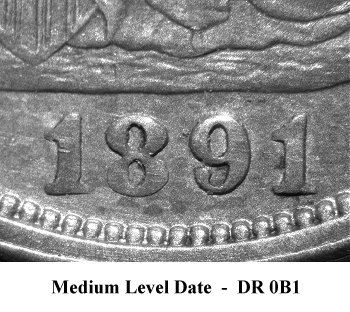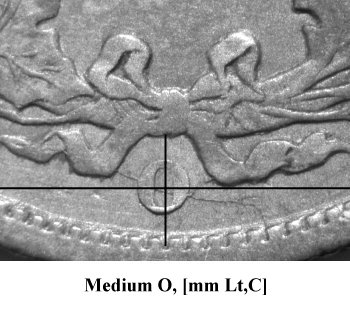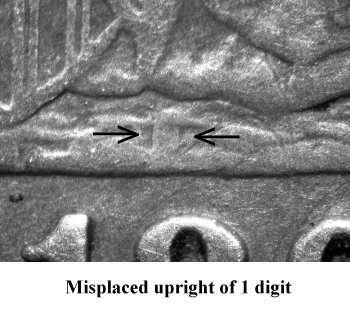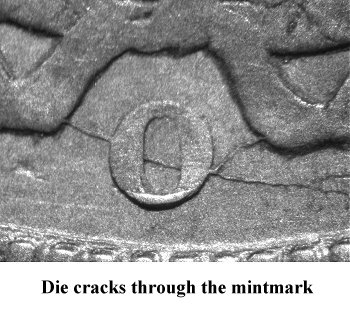 Comments: Obverse 20 remains perfect while Reverse V shows light die cracks that encircle the wreath and become more well defined into the mintmark. Note the misplaced 1 digit in the base and the oblique date punch.
Two separate die cracks connect the mintmark to the left and right ribbon ends. See Variety 123b for a mapping of the reverse die cracks.
This variety and die state is available with searching.
Plate Coin: G. Fortin Collection, AU50